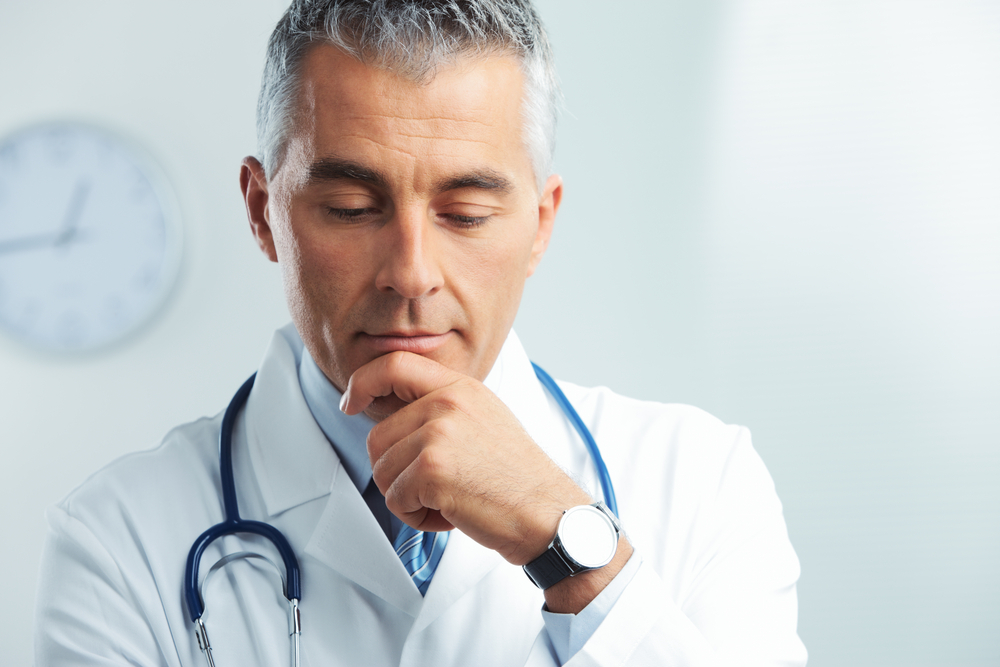 Do you need an Oregon Medical Review Officer? Is your organization regulated by the US Department of Transportation or does it perform highly safety sensitive work? If so, then you need an expert Medical Review Officer to process the results of your drug screening program.
Call Us Today at 541-388-7799 to discuss our employer solutions.
Interpreting the results of drug screening is a technical, complicated and often legally difficult to negotiate. When you let our certified Oregon Medical Review Officers (MRO) handle your drug screening results, you can focus on your core business and rest assured your regulated and unregulated results are interpreted accurately, quickly and professionally.
The MRO's responsibility is to understand the complicated metabolic pathways of all drugs of abuse and the federal regulations promulgated by the U.S. Department of Transportation and how they affect the regulated sub-agencies: Federal Railway Administration, Federal Aviation Administration, Federal Motor Carrier Safety Administration, Pipeline and Hazardous Materials Safety Administration, and the Federal Transit Authority.
As sated above, understanding and interpreting the DOT's statute 49 CFR 40 Section 40.1 is one of the MRO's main responsibilities which is ultimately designed to keep the public, employees and organizations safe from the effect of intoxication in the work place.
Fatal accidents in the workplace can be caused by work conditions, aggravation of a chronic disease or alcohol & drug intoxication. Don't let your organization become a statistic; invest in a certified MRO to help you negotiate the results of drug testing, the government's regulations, and the return to work process. When an accident occurs and an investigation ensues, you'll want to have a board certified Oregon Medical Review Officer testifying on your behalf. Their presence alone in the court room will make the small interpretation fees seem insignificant
Stay in compliance, avoid costly fines and make safety a priority by contracting with our certified MRO team. Our doctors are certified by the American Association of Medical Review Officers .
Call 541-388-7799 Today and discuss your drug screening needs with our experts.