Sometimes you just need your prescription refilled, but you are away from home, just moved to the area, or cant be seen by your primary care provider. Mountain Medical Urgent Care is the prefect place to get your prescription refilled.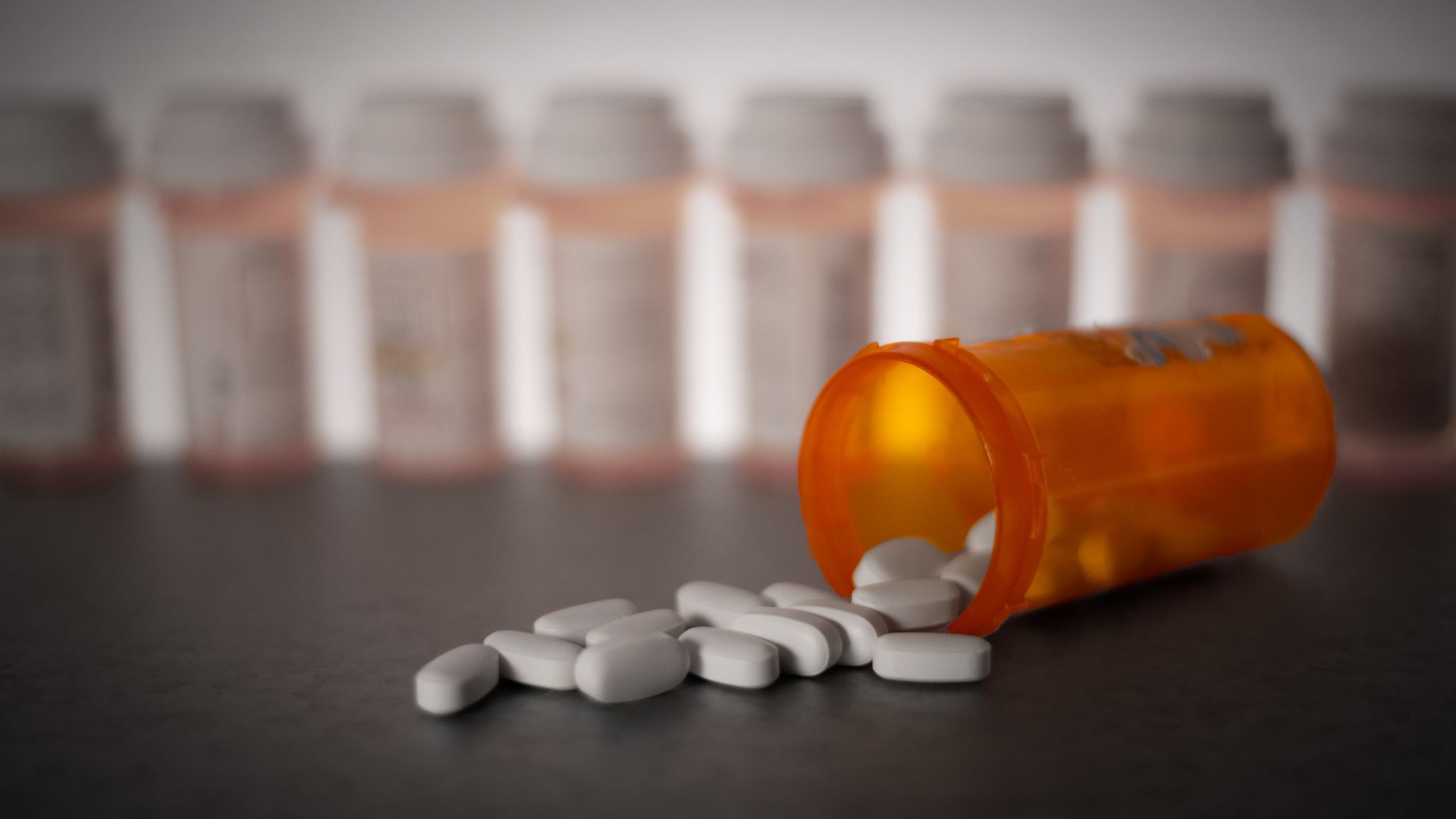 Our providers are ready and willing to step in and assist you with your prescription needs. They will want to chat with you in person, perform a problem directed physical exam, and may want to review your old medical records or review previous labs before prescribing your particular prescriptions. But, we don't want their to be an interruption in your medical care and understand how important medications are to curing and preventing illness. Many medications need to be taken consistently and even a few days without them could be catastrophic. Medications like blood thinners, those for diabetes and high blood pressure or cancer medications cant be missed. If you need medication refills, call us today at 514-388-7799 or just come in between 7am and 7pm, no appointments are necessary.
The exception may be controlled substances like narcotics, benzodiazepines, and amphetamines. Our providers usually will not refill controlled substances written by another physician, due to federal and state regulations, so its best to contact the original writer of such medications for refills.
What To Bring to your Urgent Care Appointment for medication Refills?
Your old prescription, either the bottle or pharmacy paper work
Your regular doctors information in case we have questions
Access to your old labs if possible
Access to your medical records if possible
Your current Insurance Information
A list of medication allergies if applicable